$14.99
$0.00
Anti-Anxiety Blankie by FurryFriends™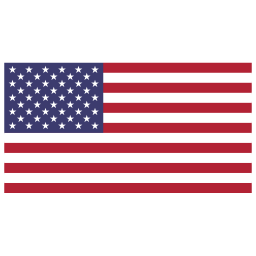 All Orders Shipping From Our US Warehouse in Irvine, California! 
(This product is intended for dogs and cats, and other similar furry friends!)
 Due to the global pandemic, we appreciate your understanding that orders may be delayed as our staff is heavily limited. If that's an issue, please don't hesitate to reach out to us and we will do our best to make things right 😊
How Does Our Product Help Your Furry Friend  ?
Our FurryFriends edition Blankie is made with carefully picked materials to bring us the perfect anxiety eliminating bed/blankie. Our super plush and vegan material coral fleece ingredients help transform this cuddler-style blanket into a support system for your companion. Not only will this be mentally supporting, but physically as well. The coral fleece acts as a posture support for their backs, and the texture aids in head and neck support. The soothing design is formulated to also help with aching muscles and joints.  
Why Does Your Companion Suffer From Stress?
Some pets suffer from a term known as separation anxiety, this means they never know when you will come home, and this stress is deadly for them. Keep them relaxed and calm with this Anxiety Blankie.
How Do You Know They Are Stressed?
When your dog is stressed, they may result to the following: excessive barking, ignoring potty training, shaking, whining, howling, crying, chewing, or whimpering.
You may notice that they get super excited to see you when you come home, or they even might follow you all around the house. These are sure-tell signs your dog may be suffering, and only our specially designed blanket can help them. 
Why Does Your Pet Need This?
Stress and anxiety can severely shorten a dog's lifespan. It is important we take care of our best friends, as we know they would do the same for us
SIZE REFERENCE
(EXTRA SMALL) 34x27cm
(SMALL) 51x34cm
(MEDIUM) 63x43cm
(LARGE) 71x54cm
(XL) 81x62cm
(XXL) 91x70cm